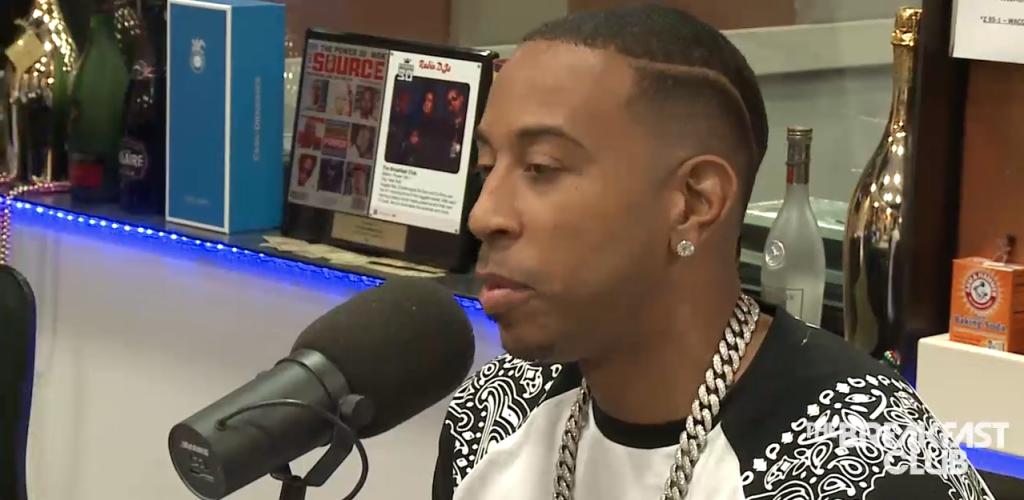 Ludacris stops by Power 105's The Breakfast Club to talk about various things. He talks about the music industry, his new album 'Ludaversal', his new movie 'Furious 7′, Paul Walker's death and much more.
I also included Ludacris' stop at ESPN's First Take where he picks who's gonna win the Floyd Mayweather vs Manny Pacquiao fight and I also included Tyrese's interview with The Breakfast Club as well.
Check out all those videos after the jump.