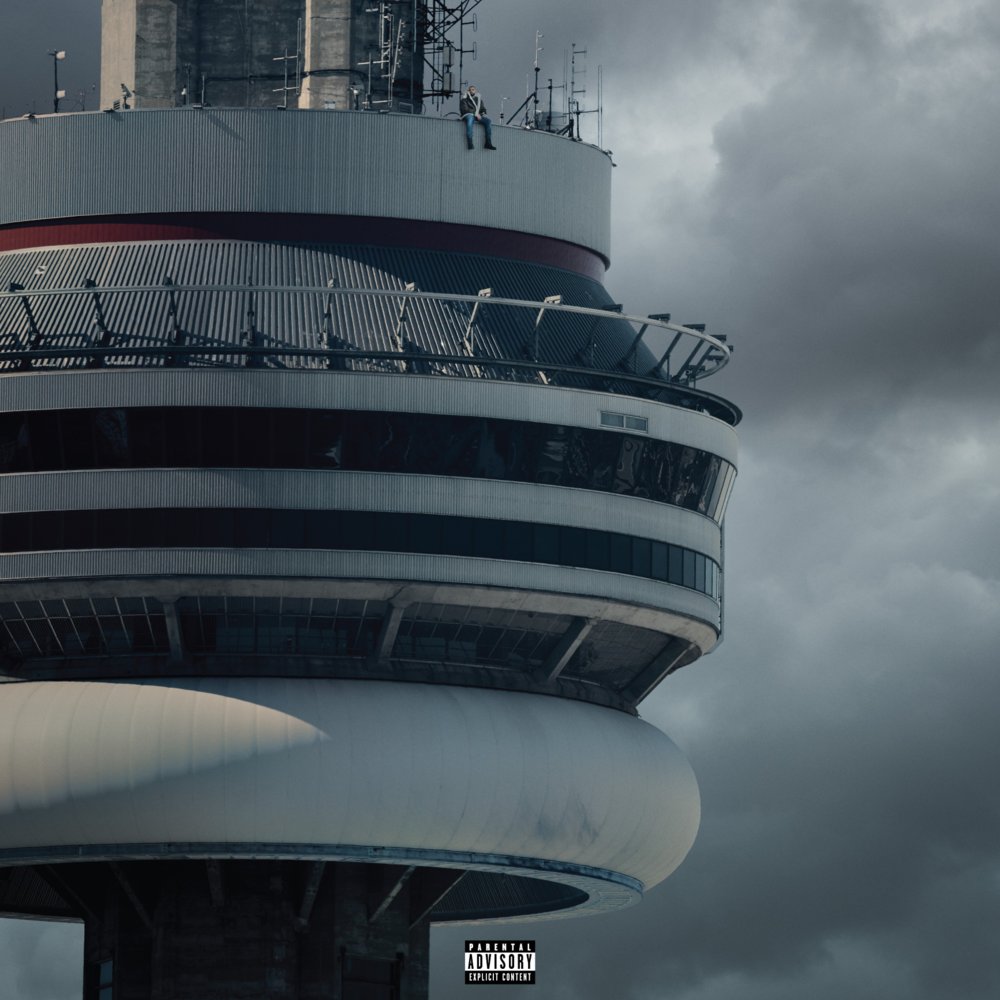 Around the time 5AM in Toronto hit Soundcloud, the world was introduced to an unusual side of Drake. He was tougher, more confident, more aware of his stardom, and less focused on singing. Ever since that release, he repped this new image for so long–throughout NWTS, and other loosies–that 'R&B Drake' became a distant memory. With Views, Drake returns to his roots — be it the singing, or his hometown.
He wastes no time diving deep, either. Within seconds of the first track, he finds himself in a pensive mood, crooning "guess I should've kept my family closer." Pointing out a reflective  theme that follows through the entire album. Like when he's not constantly questioning himself or the people around him (U With Me?, Redemption), he's trying his hardest to explain himself (Feel No Ways, Weston Road Flows, Fire & Desire). It helps Views attain a certain cohesiveness, but it doesn't add any more value to its worth.
Drake has always been capable of building complete bodies of work, and he does the same here, However, it all sounds less satisfying as a result of all the cringeworthy lyrics. There's "you toying with it like a Happy Meal" on U With Me?, "keychain go jangalang" on 9, "got so many chains they call me Chaining Tatum" on Pop Style, and countless other premature bars can be found scattered on almost every song.
His strenuous rhymes soaked in triumph don't necessarily work on Views, either. Perhaps it's more noticeable on the timid Still Here. A song which is supposed to be Drake asserting his god-level status, but the beat ends up being too silky to invoke any sort of aggressiveness. Clearly, this album's focal point is more poignant spectrums of Drake's past. So why force mundane songs like that–or Grammy–into play, when it doesn't fit anywhere on the project? They're both attempts at sounding like victory laps, but end up resembling those effortless track runs in school where you end up 3rd.
SIDENOTE: The Future collaboration wasn't needed on this album at all. There was no reason for WATTBA aesthetics on an album with [seemingly] calculated musicality.
It's because of how out of place songs like Grammy, or Pop Style sound–and how successful One Dance  is becoming–that push the listener to think Drake is trying to reinvent his sound. But really, Views is just him mixing every ingredient he is familiar with and hoping something ideal comes out of it.
Nevertheless, the problem with Views isn't its mediocrity, quite as much as it is the way it was presented. Here's an album that Drake claimed as a project from him for Toronto, about Toronto; yet the lyrics–sans name-drops of streets and women–sound more impersonal than ever.  If anything, it's 40 who does a way better job at representing Toronto. Flawless sample usage aside, his (and Noel's) mixing of the album exhibits Drake's vision better than the man himself: there's the right airy instrumentation to manifest "winter," and bubbly beats that reveal the coming of summer.
Amongst splendid outros & instrumental transitions, one of the finer lyrical pieces of this LP is the self-titled outro. Reminiscent of Paris Morton Music 2, The Ride ( and a few other songs where Drake can be heard venting) it encapsulates the listener until the very end, reassuring them he hasn't lost the touch like they've thought.  It's a perfect ending to a faulty project.
The purpose of this album was to finally determine Drake's claimed illustrious expertise, and he fails in doing that. However, he shows just enough mastery to successfully earn himself yet another shot. This may come off as a lackluster Drake album in its entirety, but the outcome–contrary to popular belief–doesn't really damage him. If anything, it just helps paint a more detailed portrait of Aubrey Graham.
Written by Dennis B, a friend of Louis Caprice's. R.I.P KING LOUIS CAPRICE