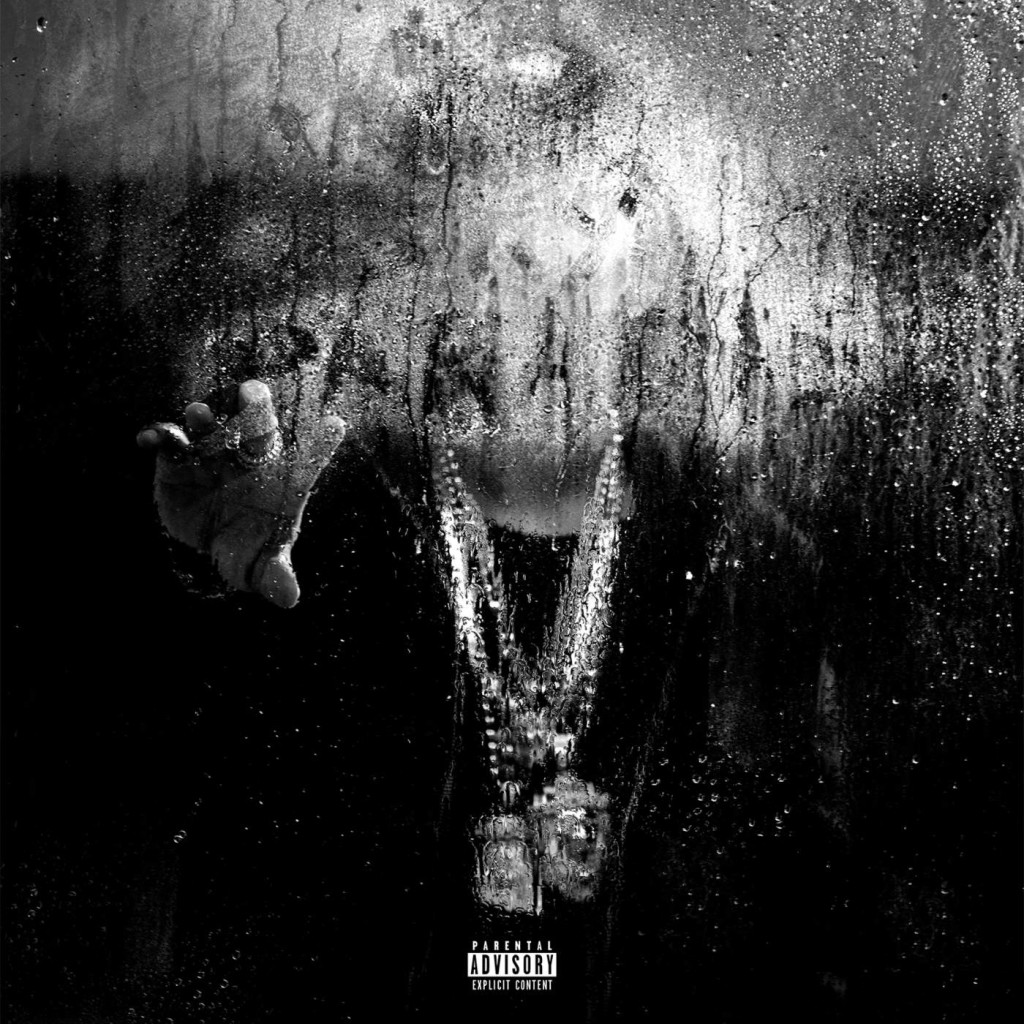 Imagine Big Sean as a superhero. One that has faced failure on all his past clashes, leaving him incapacitated to the point where he'd been mistaken for departed. However, he has now revived himself. An unforeseen release of IDFWU initiated Sean's first steps as he embarks on another journey, with hopes of reaching the indefinite victory he's been seeking for years. People notice him moving again; all eyes on Sean. He's wearing a BAPE shirt, and sweatpants of the same brand. They have a music-playing device stitched to them.
Rivals do not necessarily consist of villains anymore. Instead, naysayers are his crucial enemies. Before he ties his Yeezy Boosts to proceed marching towards the Rap Superheroes Association—where his peers (names such as Kendrick, Drake, or even Cole) reside—Deep plays. Sean sounds unfeigned, the 1st verse begins with him showcasing the problems that have lead him to doubtful thoughts about the future. Not to be confused with frail people though,  the superhero quickly transitions into an assertive beast by stating "If my back against the ropes, then I'll finish Stone Cold it. My opponent probably praying for postponement." Seconds after, Lil' Wayne—who's attained veteran-superhero levels many moons ago—joins him in a corroborating manner, saying "I feel like Sean don't get enough shine. Is it because he ain't got the tattoos? He ain't throwin' up signs?"
A nod from Weezy earns him the sheep's acceptance, but more importantly, impels people to question their reasons for overlooking Big Sean. Now, everyone finds it difficult to come up with a logical argument as he continues walking and they hear cuts like Dark Sky (Skyscrapers), or Win Some Lose Some. Although his rapping skills were never far off, his latest verses—which appear to be longer than usual—indicate he has perfected his craft. More citizens join his side right before confronting a batch of people blocking Sean Don's pathway. Their main suspicion is his mundane flow, which ruled a bulk of his past albums. He replies with Blessings, then the extended version of Paradise. The superhero's doleful tone whilst rapping about his late grandmother on the Drake-assisted Blessings, generates optimism amongst listeners. Then, the rapid flow over his partner's (Mike Will Made It) rhythmic brass and strings, convinces the majority. Sean rejoices.
Amidst the joy & celebration of defeating the adversaries, he accidentally presses play, causing Stay Down to start. On it, Detroit's own raps about frenetic nights with his friends all while sounding exhausted. Lack of emotion turns Stay Down into a generic filler — civilians deal with confusion. Feeling tricked, they request to hear more so they can get a clearer vision of his project. A new song commences; heavy bassline, finger snapping, "hey!" chants imply I Know is going to be an archetypal DJ Mustard-produced cut. Big Sean's sing-songy approach, accompanied by Jhene Aiko's dreamy vocals resemble some of Johnny Rain's—another fallen potential-superhero—early work. Unlike the previous tracks, there is a dearth of the 'Sean flavor' on I Know. A large group of revolted listeners start attacking him. They even bring up his recent [cringeworthy] lines ("Getting dressed up for court, that's a law suit").
A stressed Big Sean launches Play No Games unto them, but it does no harm. Sean's lyrical display is outshined by Chris Brown & Ty Dolla $ign's enrapturing voices. Dark Sky Paradise's downside has a sufficient amount of his newly gained followers turning against him. His habit of rapping about shallow content with colorless delivery makes a recurs. Hearing the aforementioned records made the fanbase feel uncertain about the album's worth. Play No Game's negative outcome resulted as petrifying for Sean. Akin to what he said on Deep, his back is against the wall but he does not back down.
Listeners refuse to let him be a part of the league he passionately desires until they hear something as good, or better than his offerings prior to Stay Down. He unleashes his secret weapon: All Your Fault. Featuring the highly respected rap superhero Kanye West — Big Sean & 'Ye trade rhymes back and forth on a soulful beat. It's an irrefutable album standout. Sean always teased an execution as flawless as All Your Fault, but no one had seen it until today. The audience applauds, and clear the road in order for him to present the album to his colleagues at the Rap Superheroes Association.
Upon arriving at the destination, he is joined by all his producer sidekicks. They jam the album for the RSA members back to back. The way each song segues into the next is thoroughly noticeable. The production is equally stirring and somber, turning DSP into a pleasant hook-up between states of consciousness. Most of the rap superheroes approve Dark Sky Paradise as well. Big Sean is now part of RSA.
He lets a sigh of relief before thanking his fanbase for trusting him throughout. The cheerful crowd praises Big Sean for his achievements. One Man Can Change The World is being heard in the streets. He didn't change the world, nor save the day, though. What Big Sean did, is resuscitate his career. Finally Famous & Hall Of Fame were unsatisfactory efforts, but with this LP he inserted his name into the new generation of superheroes. Similar to basketball, Dark Sky Paradise is a buzzer beater that sends Sean to OT. Will he win the game, and turn himself into a perpetual act in hip hop history?
ALBUM RATING: 7.5 OUT OF 10
Written by Dennis B.